" Raising a pet is not everyone's cup of tea.
TailsLife is here to change it, once and for all "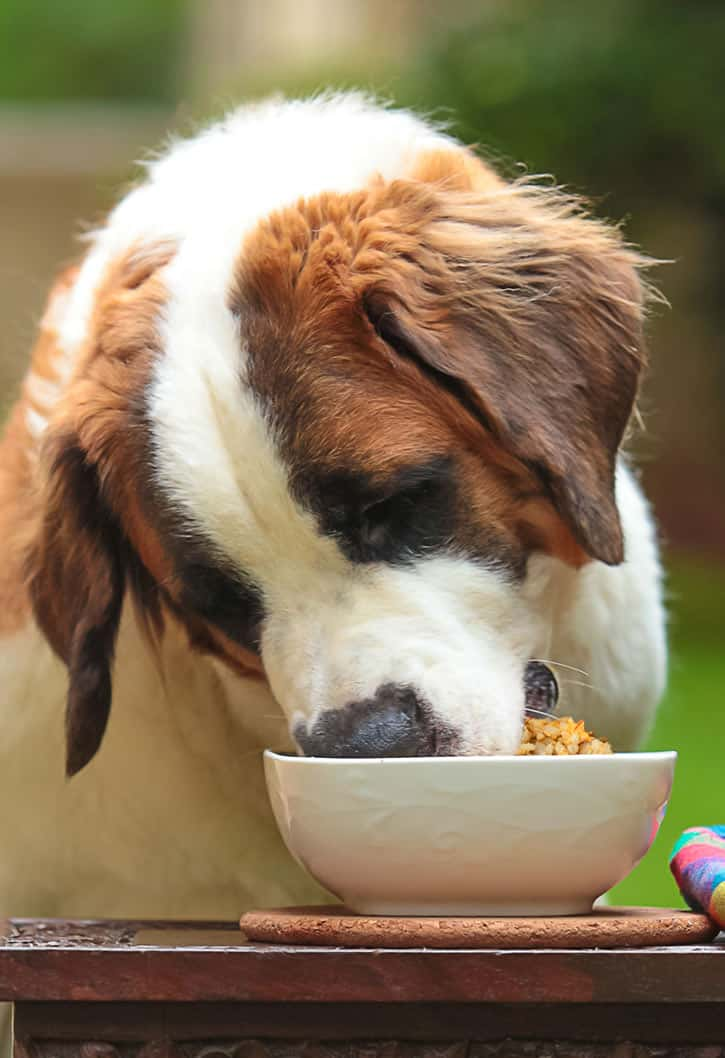 A real meal
your dog will never forget.
You bet!
Your quest for fresh, human-grade pet food ends here. Yummy and healthy, our meal comes with real chicken/mutton chunks dunked in dollops of love. Aw, we missed wholesome nutrients, delivered right at your furry buddy's kennel step!
Meal for smaller dogs starts at less than Rs.100/day.
We can read your paws.
here it is.
Get personalised tips on the right ways to pamper your four-legged buddy, be it puppies, kittens or seniors.